We are a small team and some of us cover more than one role. Tom Williamson who was the most politically experienced among us stepped down as Co-ordinator in May 2022. We are indebted to him for his guidance during this time. Victoria Walters has taken the role on a temporary basis, until we have an AGM in December when all the posts are up for re-election if anyone would like to stand.
Meetings are normally on the first Wednesday of the month. All members are invited to these 'plenary' monthly meetings and are sent an Agenda one week before. The actions of the Steering group are determined by the strategy the group has developed.
Co-ordinator - Victoria walters
-I have been a member of the Green Party for the last four years, but a supporter since my teens when I developed a deep concern about environmental issues – my first action and fundraiser being the Walk for the Whales. I stood as a candidate in the 2019 local elections when we gave local people the opportunity to vote green for the first time.  I am now the South Norfolk Green Party Co-ordinator, responsible for overseeing the activity of the local party.
The Co-ordinator is the main point of contact with other local and regional parties and the Green Party staff. I ensure that actions and decisions are carried out and good communication is maintained through regular members meetings, events and email.  I also help to make sure that the Local Party meets legal and party requirements.
My objective is to help us work together to make a South Norfolk Green Party that local people will respect and support with the aim of improving social and environmental issues at a local level, and be the party to make a difference.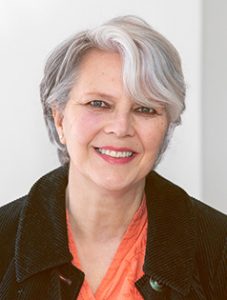 members secretary - Hilary Hardy
I joined the Green Party in 2010 when Natalie Bennett asked for Green supporters to join the party so we would have enough members to get a place on the televised leaders' debate.
I lived in Suffolk from 1985 with my two daughters, but came back to Pulham where I grew up to look after my mother when she had a severe stroke. My mum was the first woman to lead SNDC as it was then, as a LibDem district councillor. We fought for the wind farm at Rushall/ Dickleburgh which was an early climate action. I used to help with many campaigns in Norwich so was really pleased to join South Norfolk Green Party in 2019.
Last winter I began a campaign to plant 500 trees in the Pulhams. We planted a new wood with the Rotary Club and helped establish another, with the help of TCV (The Conservation Volunteers) and out local Green members.
As Membership Secretary I really hope to help members make connections and work together on either local campaigns and other things we can all do together in our widespread area !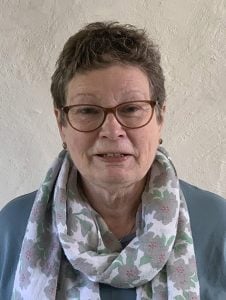 Data controller and digital manager - Joe barrett
My responsibilities include managing the website and some aspects of social media. I hope to bring ideas to the table that can help us secure election victories in the future, especially those that further the political goals of our membership as they are the people who make the Green Party.
Now is as important as ever to get Greens elected and I strongly believe that the Greens will succeed in South Norfolk. It won't be easy, but politics should be a challenge. It should require commitment, cooperation and integrity, so it's a good job that's what SNGP has to offer. It is why I am confident we will earn election success in Norfolk.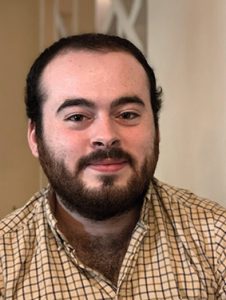 communications & publications - carol sharp
I have a background in visual communication and more recently I've been taking course on writing. I ran my own business and am experienced in marketing and try to keep up to speed with all the latest ways to communicate. Last year we managed to get our first leaflet out which I designed. It was favourably received. I also manage the design of the website and other social media as well as posting when I get time!
I moved to South Norfolk 26 years ago and was sad to find little concern for the environment. I joined the Green party as I'm passionate about all things green and about protecting rather than plundering our planet.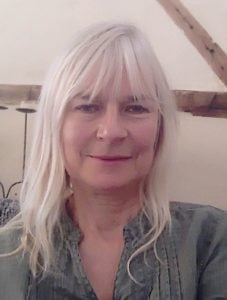 secretary - claire sparkes
I moved to South Norfolk 15 years ago with my young family, looking for a quiet, rural environment in which we could bring up our children. In my early career I worked with community groups across the Eastern region, helping them with community engagement, action planning and accessing funding for green spaces and rural town based social, economic and environmental projects. When my children were small, I retrained as a Science teacher and have been working in a local high school for the last 10 years.
I have joined South Norfolk Green Party to help do what I can to give people who live in South Norfolk the option of voting for the Green Party and getting Green Party representatives on our local councils. Across the country we can see that Green Party representation on local councils can make a tremendous difference to their local communities and the wider environmental challenges that we face. I would like us to have that in South Norfolk too.